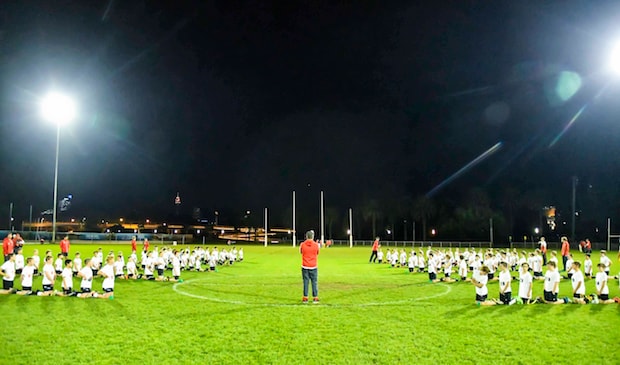 This program is managed by former Swans premiership player, Nick Davis.
The Academy sources talented players in several ways:


Every year the Academy conducts open trial days for young players. Anyone who lives in the Swans zone aged 10-12 years old can attend.
2018 Dates
Open Athlete Assessment Trials
YOUTH BOYS
U10 – Monday July 16 (born 2008)
U11 – Tuesday July 17 (born 2007)
U12 – Wednesday July 18 (born 2006)
Registrations will open in June, 2018.
YOUTH GIRLS
U11 – Monday September 10 (born 2007)
U12/U13 – Tuesday September 11 (born 2005/2006)
Registrations will open in August, 2018.
Venue: Lakeside Oval, Driver Avenue, Moore Park, Sydney
Time: 5pm – 7pm
Register your interest here.
PLEASE NOTE: Only players who reside in the Swans Academy zone are eligible for selection in these programs. The updated zone surrounding the Hills District can be accessed here.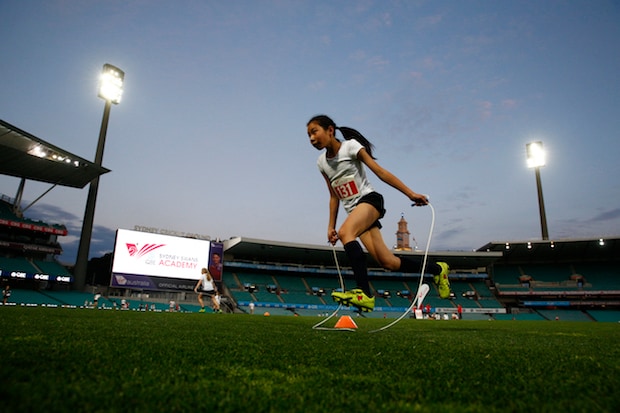 This is an invitation only event for those who have been identified as athletically talented by Academy staff, but currently playing another sport. Kieren Jack, a former Swans co-captain, grew up in Sydney and made the switch from rugby league to AFL when he was a teenager. A trial day is held in September each year, and participants may be offered a place in the QBE Sydney Swans Academy program.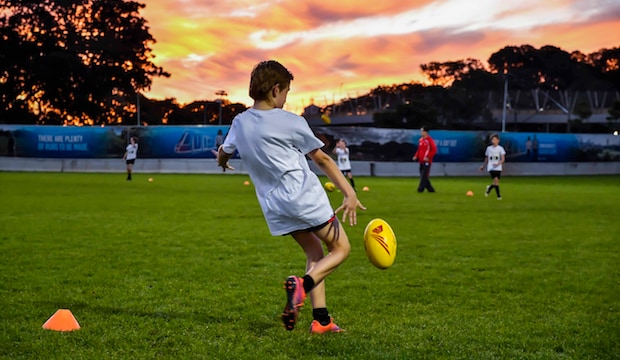 Academy talent search staff are seeking very tall boys, who are competitive, athletic and excel at sport (not necessarily AFL). A basic guide is that boys
must be a certain height by a certain age to be considered:

Age 14 – 190cm

Age 15 – 193cm

Age 16 – 196cm

Age 17 – 199cm

Age 18 – 202cm