2018 is here, have you broken your resolutions already?
Well here's a challenge for you, your very own your Swans 'To Do' list as we continue to look forward to Season 2018! Only 74 days......
1. No matter what circumstances arise or what time of year it is, proudly wear the red and white… mullet wig optional. Remember to tag us @sydneyswans so we can see these gems, that or get yourself on national television!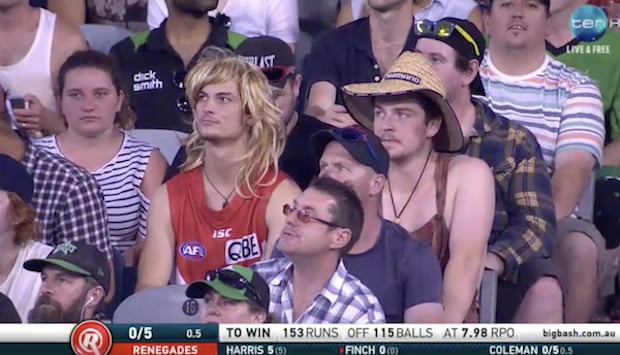 2. Experience a Swans game LIVE, it's pretty damn exciting. 
Tickets for home matches in 2018 will go on sale in February, stay tuned to sydneyswans.com.au for more information.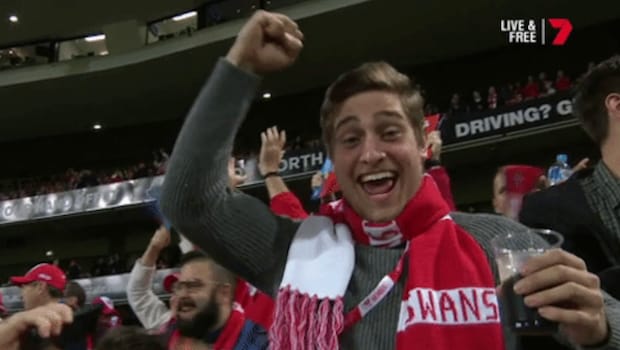 3. Get back to the gym! Josh Kennedy = #goals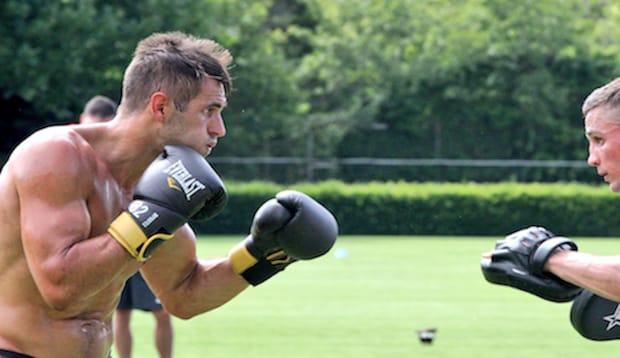 4. New year, new do? Be inspired by our own Aliir Aliir and freshen your hair up. Extra points for a tinge of red!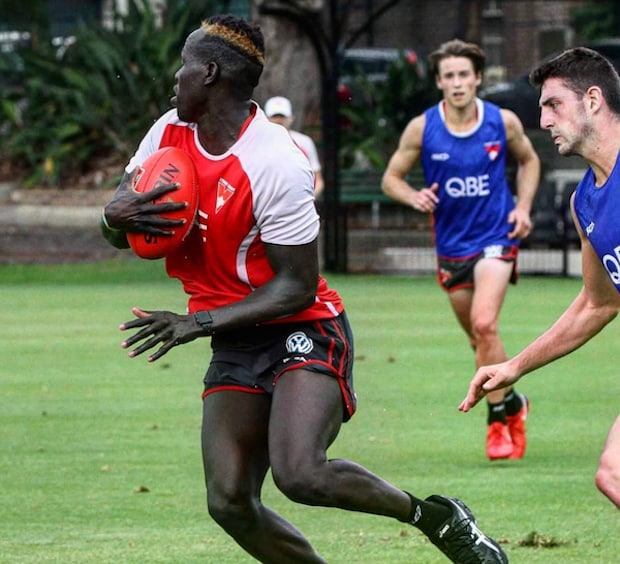 5. Join our footy family… we all know how good it is to catch up with friends and family throughout the year. Gather your team and join us in the stands as Swans members in 2018 to share the excitement and make some unforgettable memories this season. Click here to find the membership that suits you!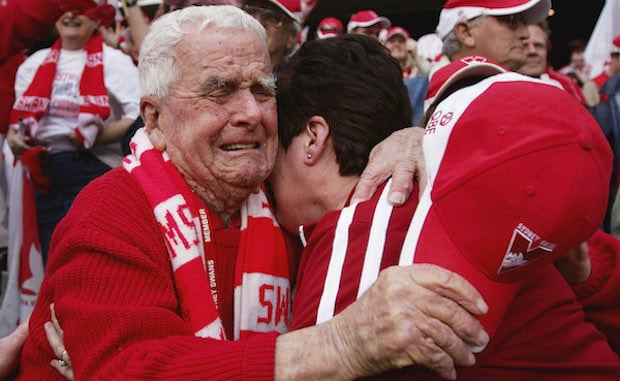 6. Catch a bigger fish than this whopper that Isaac Heeney caught over his holidays….challenge accepted.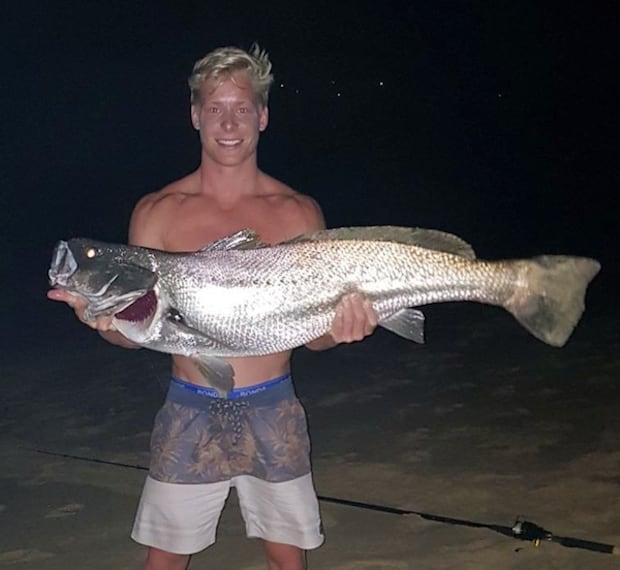 7. Remember to tell your friends that you love them!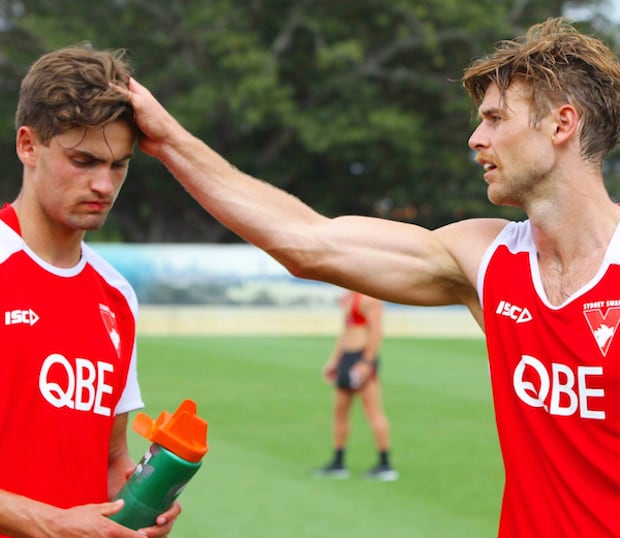 8. If you get a new number (or address / email address) make sure you let us know so we can stay in touch! Find out how to contact us here.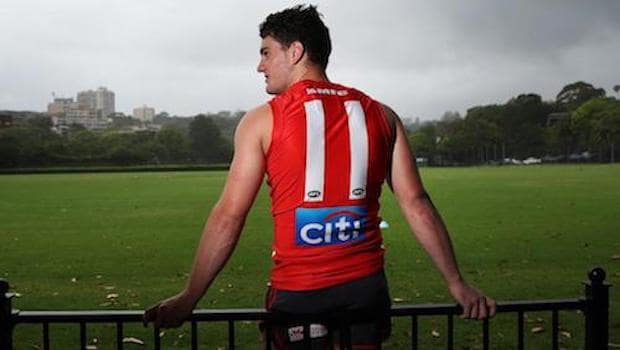 9. Still getting over THAT win over Essendon in 2017 and need to de-stress. Take a break and enjoy the fresh outdoor air.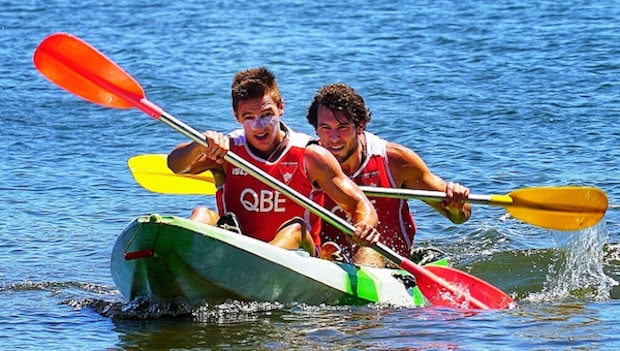 10. Finally, remember to SMILE! 2018 is going to be a great year, on and off the field!