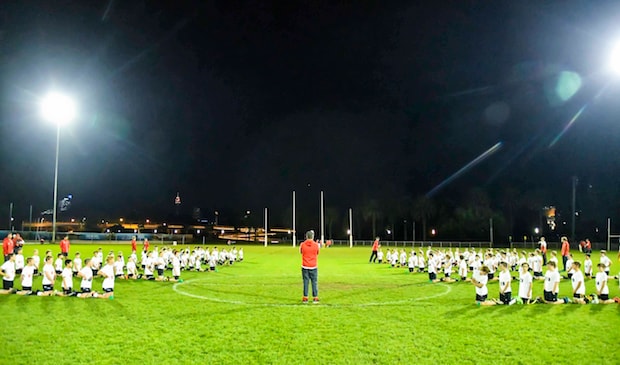 PLEASE NOTE: Only players who reside in the Swans Academy zone are eligible for selection in these programs. The updated zone surrounding the Hills District can be accessed here.


YOUTH BOYS 2020 ASSESSMENT TRIALS
2020 Trials will be held in June/July for boys in the following age groups:
U10 - Monday June 29 (born 2010)
U11 - Tuesday June 30 (born 2009)
U12 - Wednesday July 1 (born 2008) 
Registrations will open on this page in late May
Venue: Tramway Oval (Lakeside Oval, opposite SCG), Driver Avenue, Moore Park, Sydney
Time: 4.30pm to 7pm on June 29, 30 and July 1.
YOUTH GIRLS 2020 ASSESSMENT TRIALS
2020 Trials will be held in September for girls in the following age groups:
U11 – Monday September 7 (born 2009)
U12 – Tuesday September 8 (born 2008) 
U13 – Wednesday September 9 (born 2007)
U14 and U15 – Thursday September 10 (born 2006 and 2005)
Registration will open on this page in early August 
Venue: To be confirmed
Time: 4.30pm – 7pm
For any inquiries, please contact academy@sydneyswans.com.au