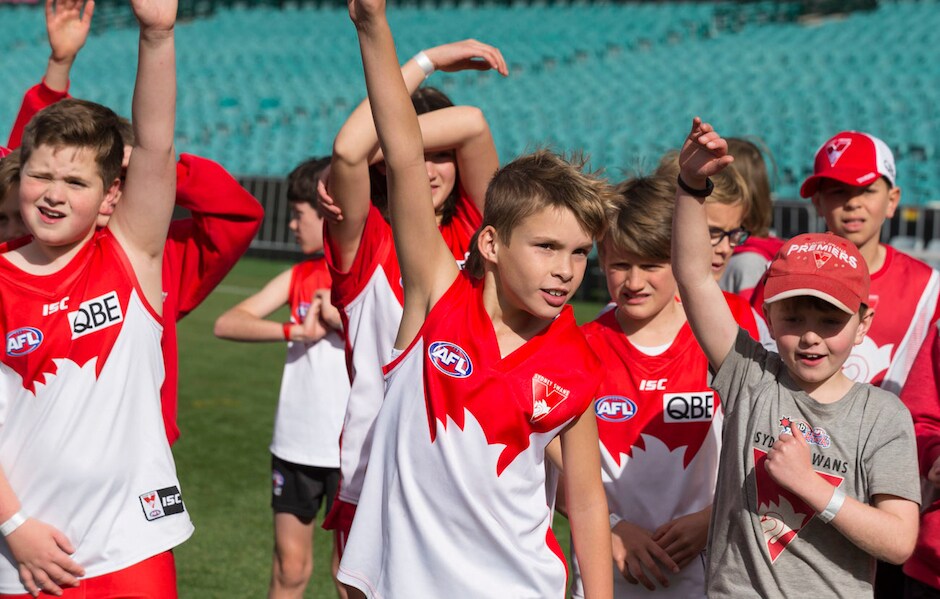 AFL NSW/ACT is set to host a number of holiday camps throughout NSW over the course of the Christmas period.
Registration is open to boys and girls between the ages of four and 12, with western Sydney, Sydney city, the Illawarra, Bega, the Shoalhaven, Bay and Basin, Moruya, Milton and Berry set to host the camps in January.
Some camps will run for one day and others two, and the registration fees range from $46 to $160.
For more information please CLICK HERE.