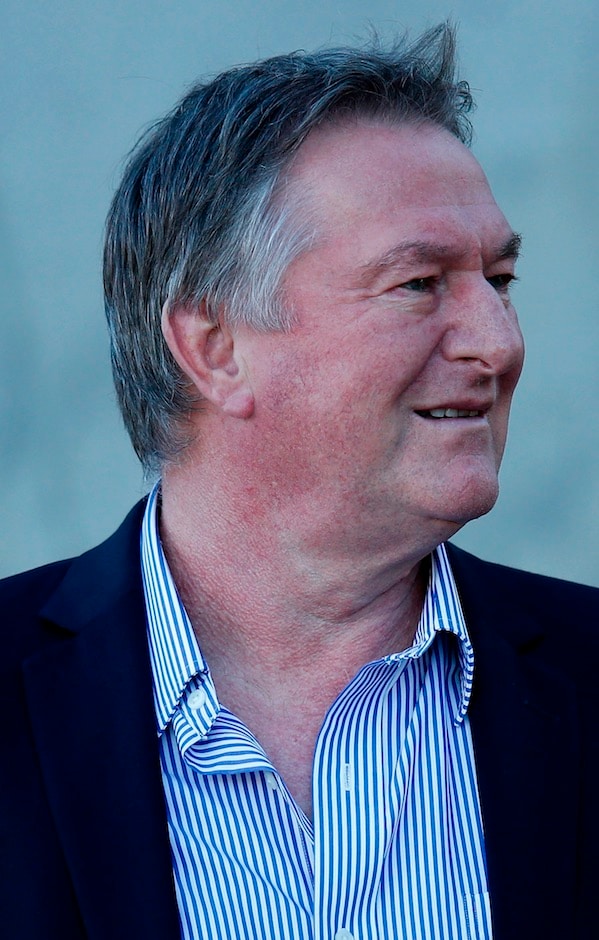 Former Sydney Swans Chief Executive Officer Andrew Ireland has been appointed as one of four new commissioners to the Sport Australia Board.
Ireland recently retired from his position at the Swans after a successful career as a sports administrator in Sydney and Brisbane.
He was a VFL footballer with Collingwood in the 1970s, but his early playing retirement led to a successful career in sports management.
Ireland was Chief Executive Officer at the Brisbane Bears/Lions from 1990-2001, before moving to the Sydney Swans, where he held the role of CEO from 2009 until his retirement in December last year.
Ireland is a Life Member of the AFL and Sydney Swans and is a Graduate Member of the Australian Institute of Company Directors.
Sports Australia Chair John Wylie welcomed Ireland along with Kurt Fearnley AO, Amanda Laing and Pippa Downes to three-year terms.
"These four new appointees are highly accomplished and respected Australians across a range of fields and we are fortunate that progressing Australian sport is a passion they all share," Wylie said.
"I have every confidence their valuable perspectives and experience will benefit the Sport Australia Board and, in turn, Australian sport."