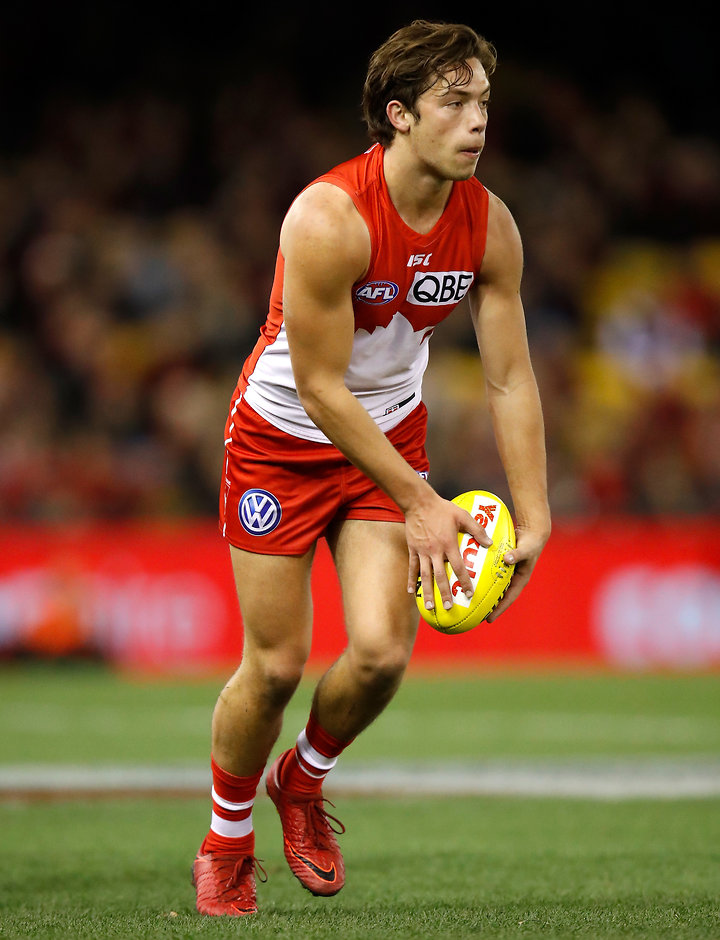 The development of the club's younger players will be the key to the improvement of the Sydney Swans in season 2019.
Ten new players joined the Swans list during the free agency, trade and draft period along with the departure of experience pair Dan Hannebery and Gary Rohan.
At the start of the season the average age of Sydney's list will be 23.94 years old with an average of 69 games played per player.
It is this younger list demographic and the development of that group that has Head of Football Charlie Gardiner excited by what is in store in 2019.
"It's an exciting time for everyone as they go through a pre-season, everyone is hopeful that the fortunes in the upcoming season will be good," Gardiner said.
"The emergence of our young players is exciting, and they will only continue to grow next year and hopefully the team's performance will grow with it."
Gardiner said he was looking forward to seeing what the side could achieve next season after a strong foundation set in 2018.
"There are some realities around in that you need to have a lot of luck and it is difficult to predict what will happen," he said.
"One thing we can look to is our performance against the top sides last year and I think we showed by beating most of the teams that finished in the top eight last year once if not twice we are capable.
"I think that bodes well for the season ahead."