35,773 fans came along to celebrate the first ever Pride Game for premiership points in Sydney at the SCG on Saturday night.
It was a great celebration both on and off the field with fans dressing up to embrace the occassion.
View some of the best photo's from the night below.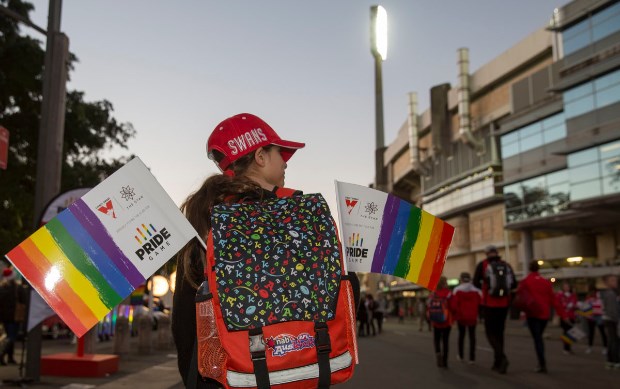 This young Swans fan didn't just grab one flat but two!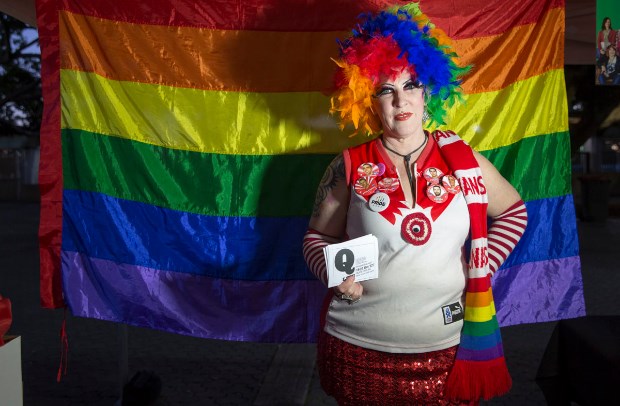 This Swans fan shows her passion for the red and white ahead of #PrideGame.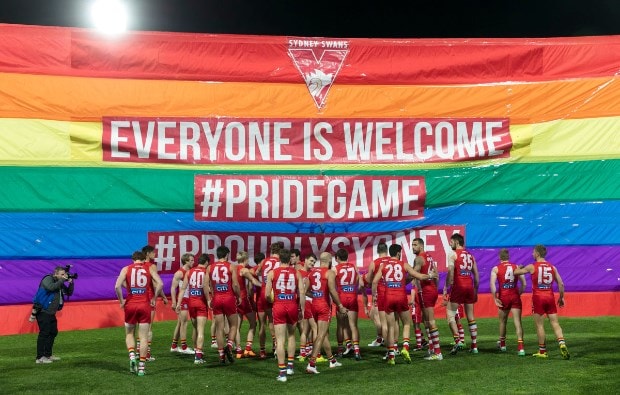 A very important message on our banner on Saturday night.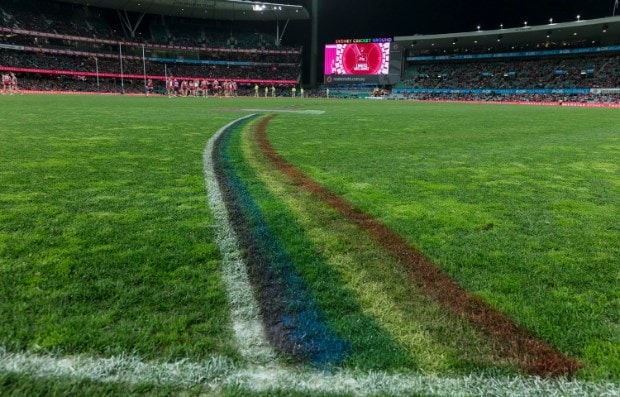 Both 50 metre archs were painted rainbow on Saturday night.

The Rainbow Swans supporter group form the gaurd of honour ahead of the game.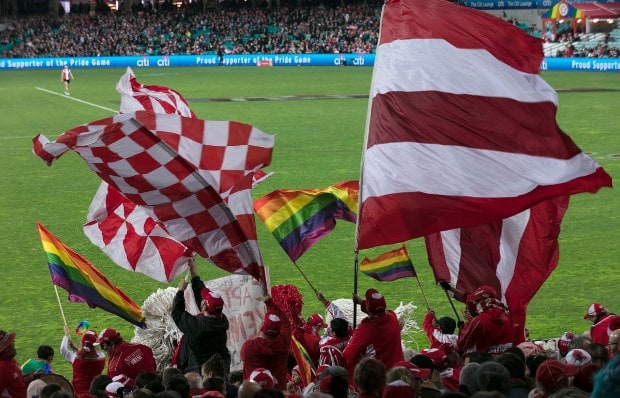 The Swans Cheer Squad show their support by waving rainbow flags.

Wave those flags!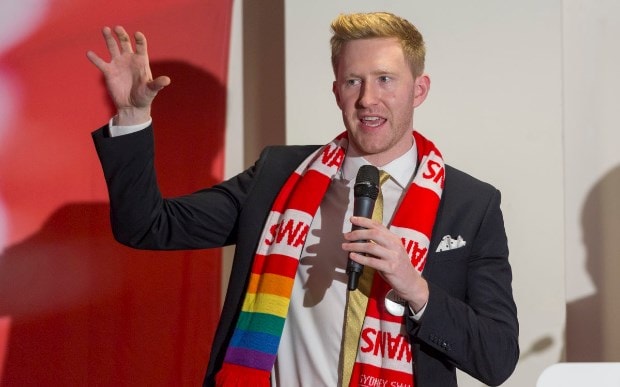 Jason Ball speaks with guests at the Chairman's Function on Saturday night.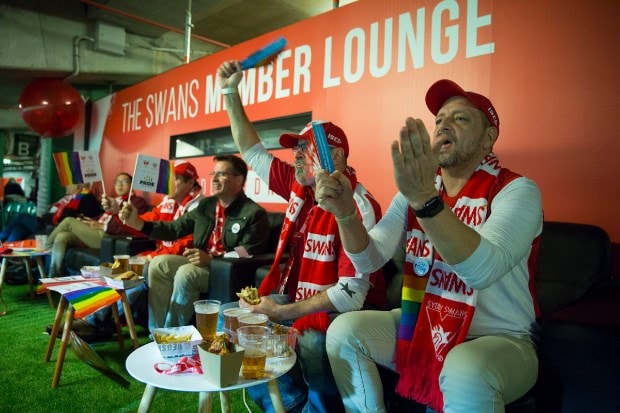 These members enjoyed the match fro the comfort of the Citi Members Lounge.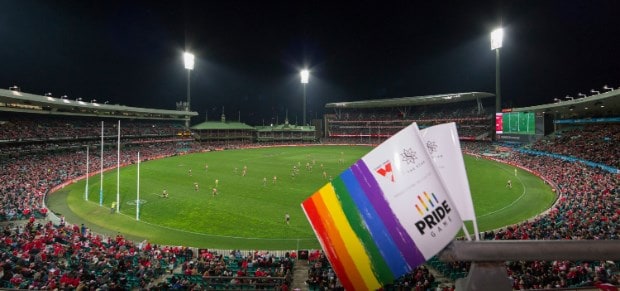 Thanks to all those that came along to celebrate a great night at the footy!