Sunny skies greeted the players for their post Christmas time trial on Monday morning around Centennial Parklands.
Take a look at some of the best photos from Monday morning's run below.

The players line up at the start line for the 3km time trial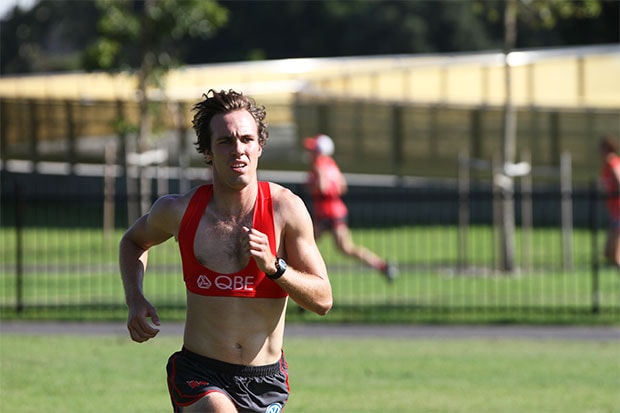 It was no surprise that Jack Hiscox led the way for most of the run.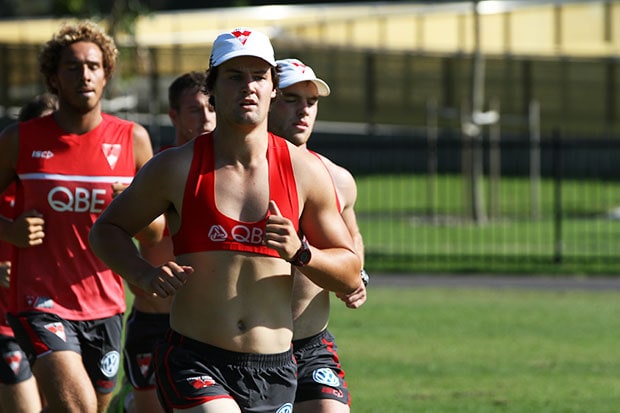 Nic Newman was among those that put in an impressive performance during Monday's run.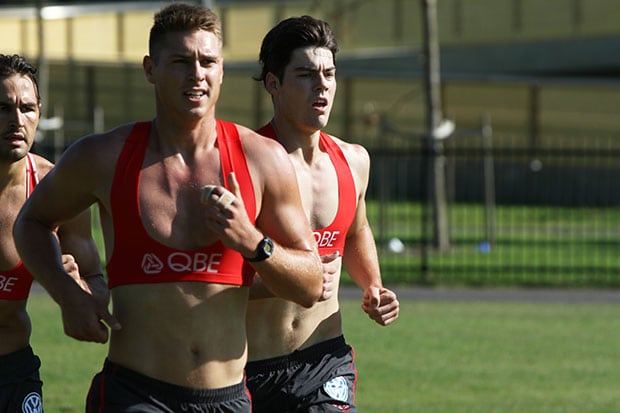 Michael Talia showed promising signs as he took part in the time trial alongside his new teammates.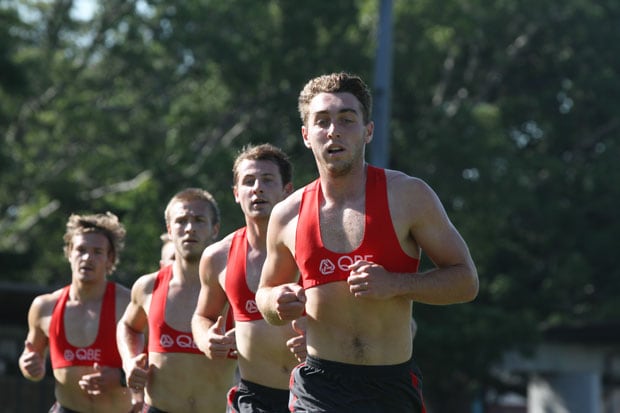 Dan Robinson was among the leaders in a strong running performance.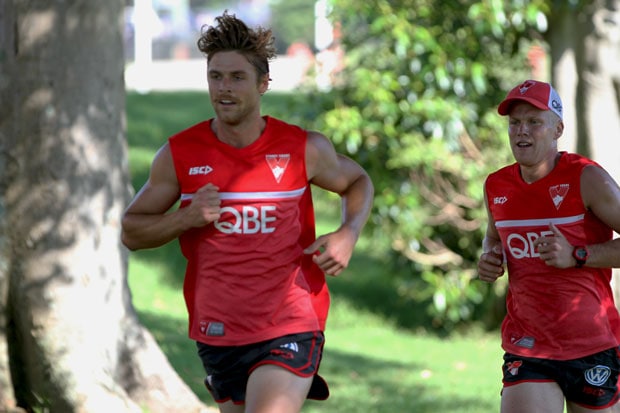 Dane Rampe and Dan Hannebery go toe to toe as they near the finish line.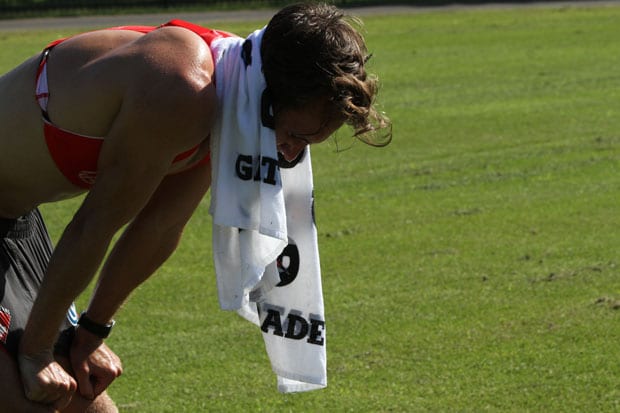 Jack Hiscox takes time to cool down.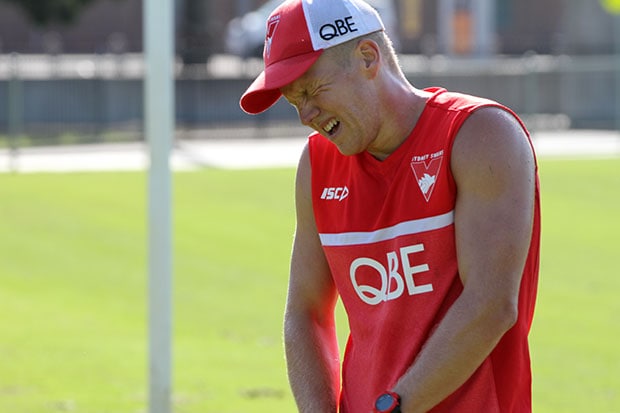 Dan Hannebery shows his pain post run.

Kieren Jack watches on after finishing, as his teammates cross the line.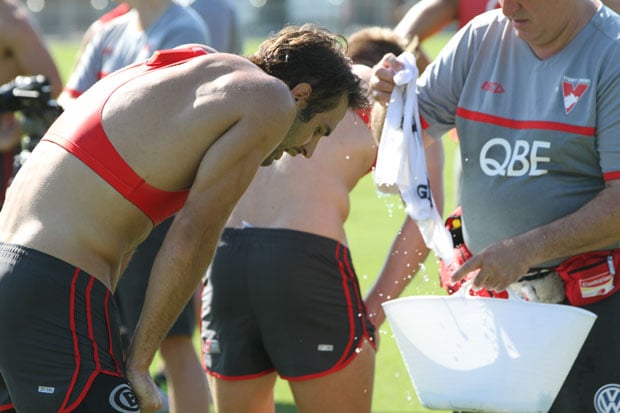 Josh Kennedy cools down under the Sydney sun.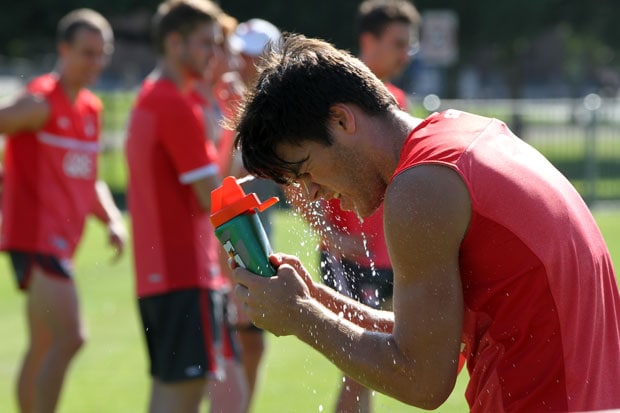 The Gatorade bottle came in handy for Lewis Melican following his run.