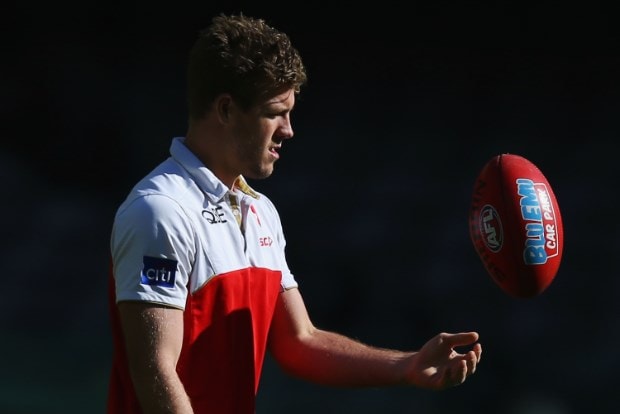 Parks gets in the zone pre-game.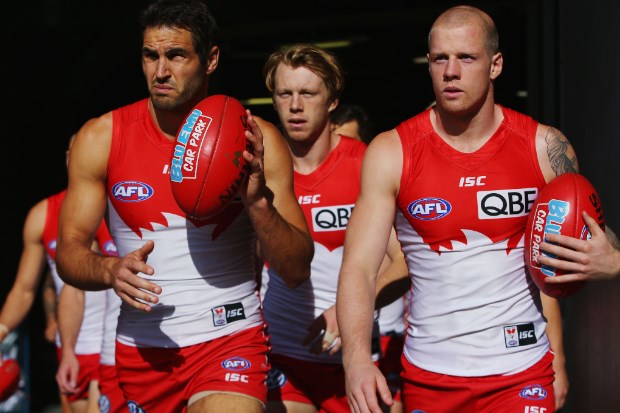 Josh Kennedy leads his side out onto Etihad Stadium.

Will Hayward celebrates a first quarter goal with Nic Newman.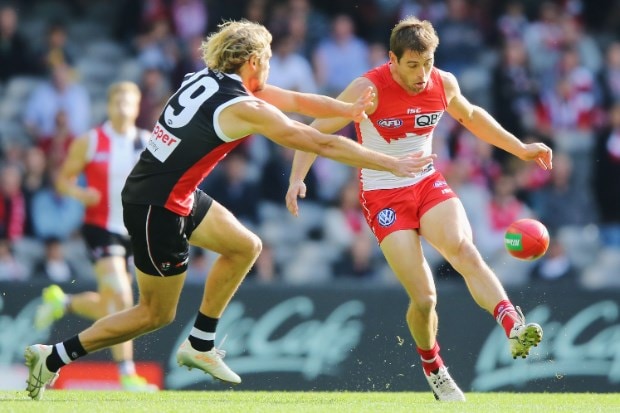 Nick Smith gets the kick away despite pressure from Sam Gilbert.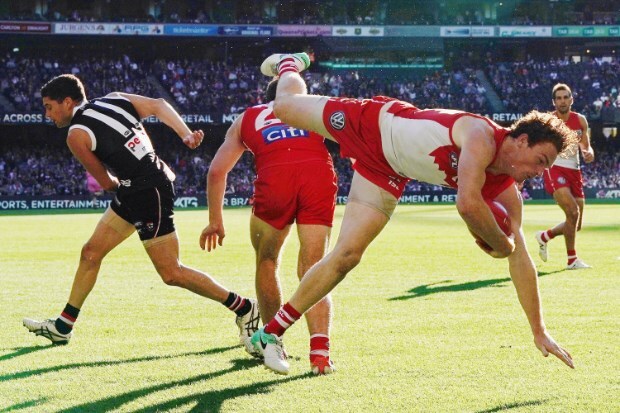 Gary Rohan takes a brave mark running back with the flight of the ball.

Isaac Heeney once again stood up through the midfield.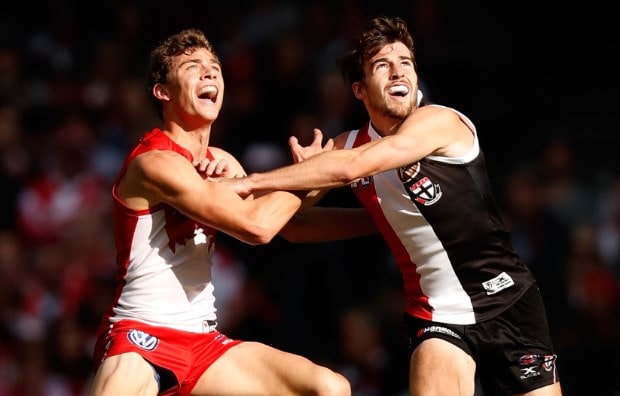 Hayward in a one-on-one marking contest with Daniel MacKenzie.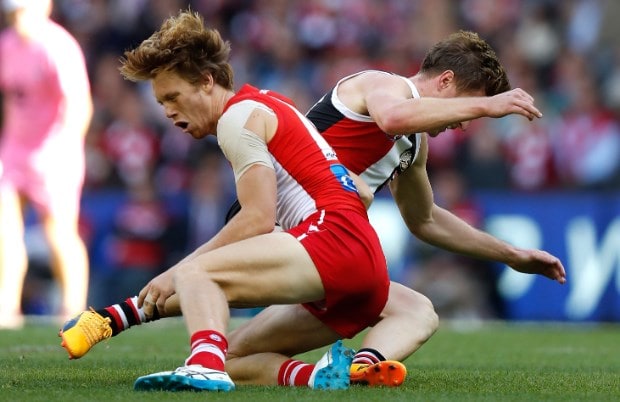 Callum Mills was not shying away from any contest on Saturday.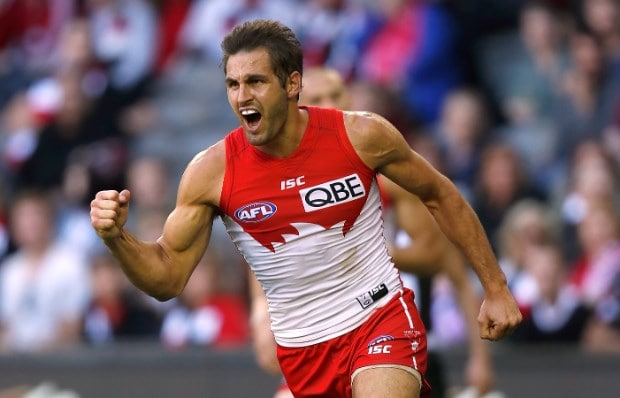 Joey continued his strong month of footy and celebrates his goal on the weekend.

The run and carry of Harry Cunningham was vitally important against the Saints.

The boys get around Nic Newman after a brilliant goal from beyond 50metres.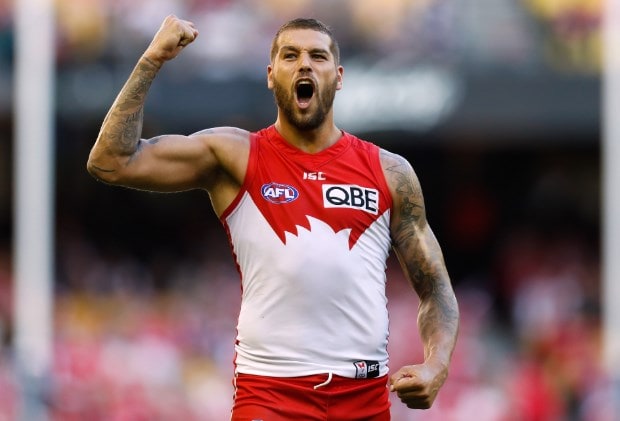 Buddy began to fire late in the contest to end with four goals.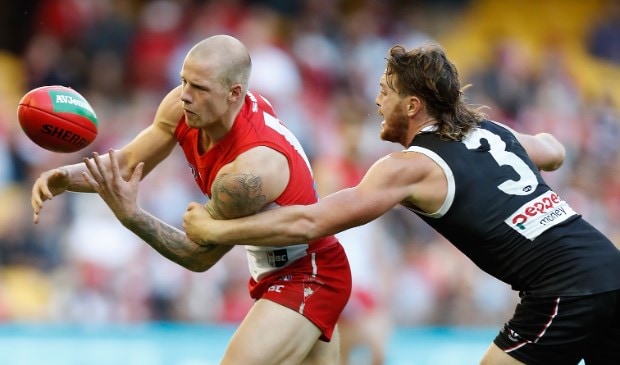 Zak Jones gets the handball away under pressure.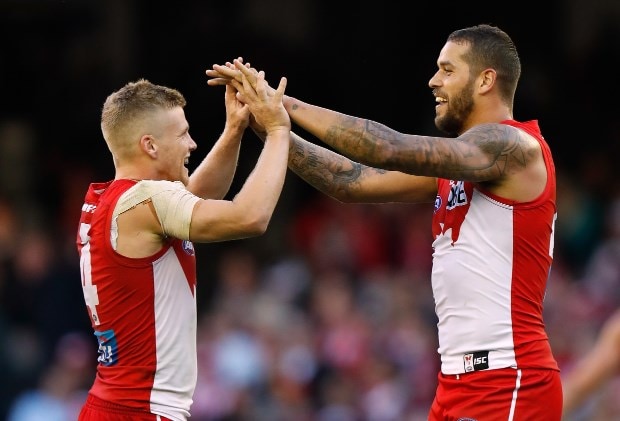 Hanners and Buddy combined for a special final quarter goal.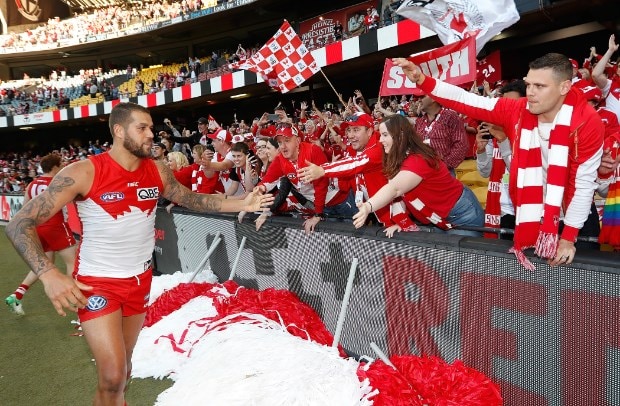 Buddy thanks the fans after Saturday's big win.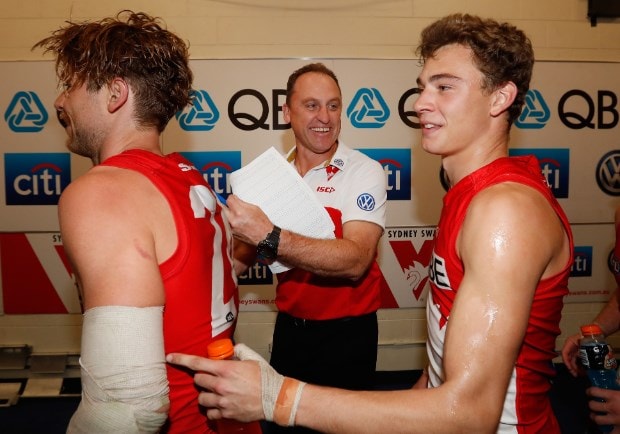 Coach John Longmire very pleased with his side after Saturday's game.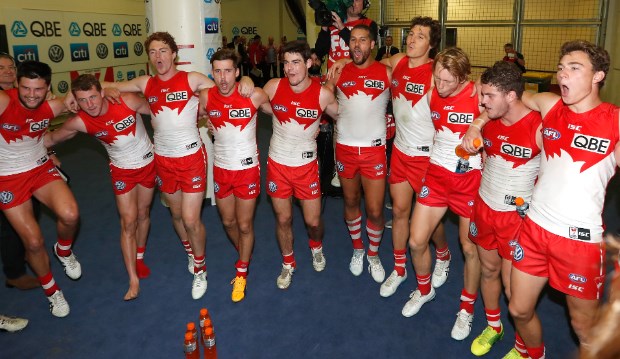 Time to celebrate three in a row!