The QBE Sydney Swans Academy Youth Girls Program athletes descended on Mission Fields at Centennial Park on Monday night.
All three Youth Girls Program age groups - the under-12s, under-13s and under-14s - met for the first of three Academy Cups of 2019.
Academy General Manager Chris Smith told Swans Media enthusiasm was at a high, and the photos below reflect exactly that.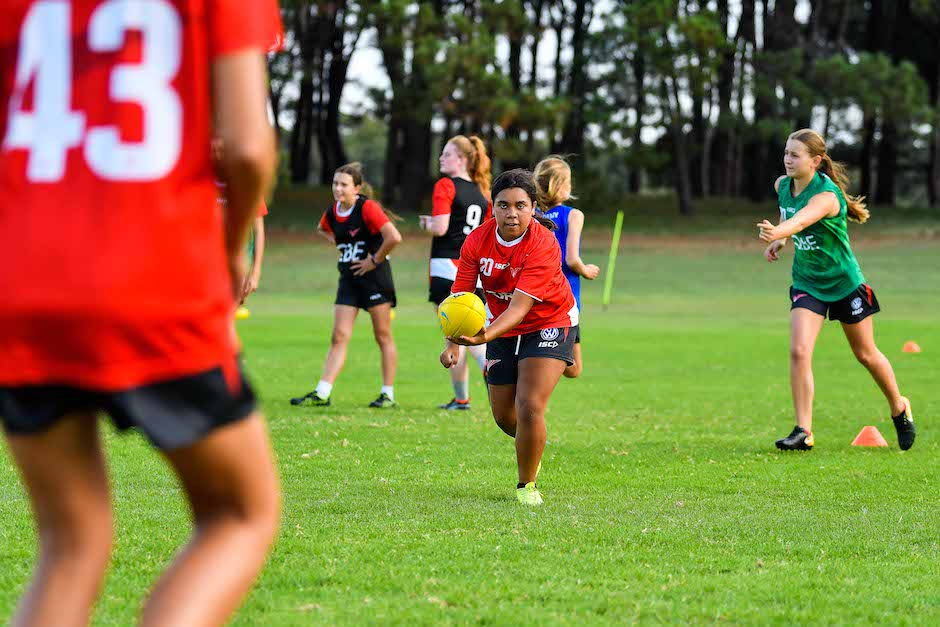 Steely-eyed focus.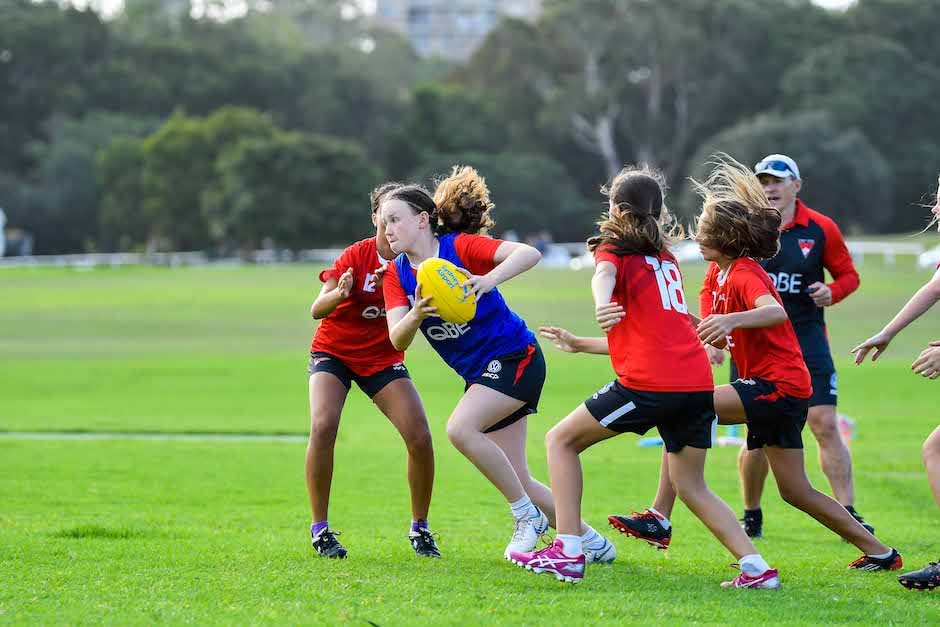 Breaking free from the pack.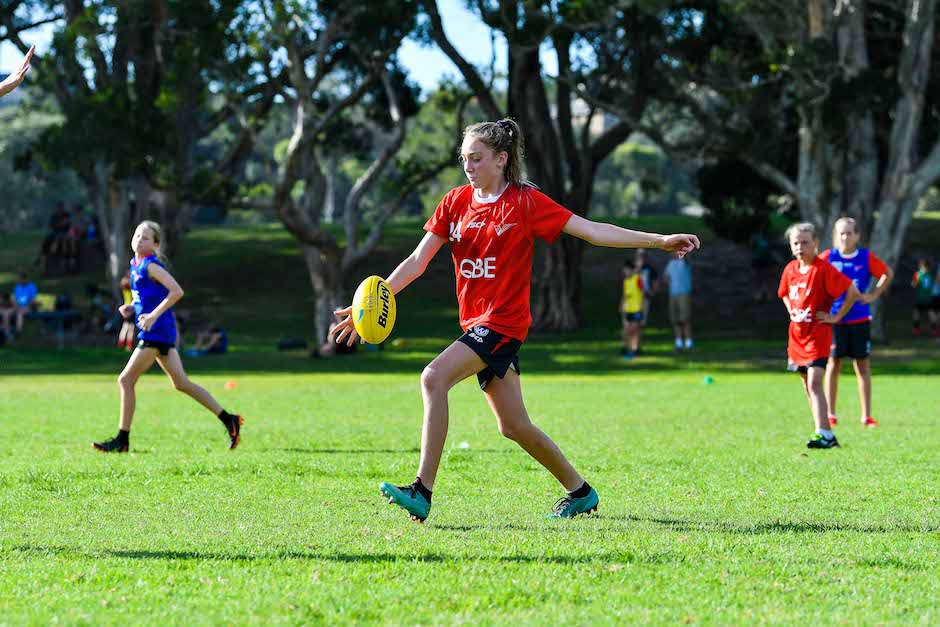 Putting boot to ball.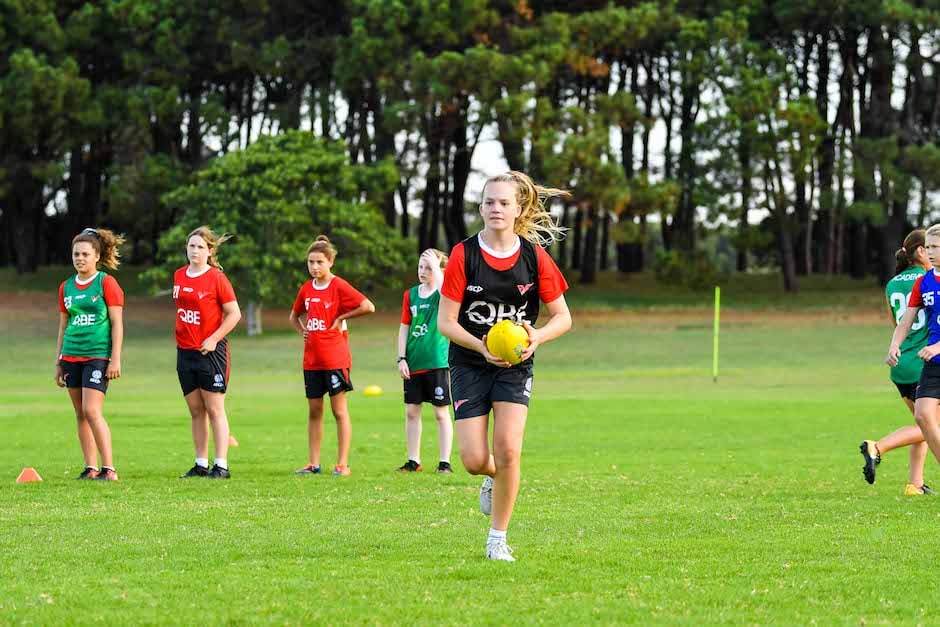 Looking for a lead.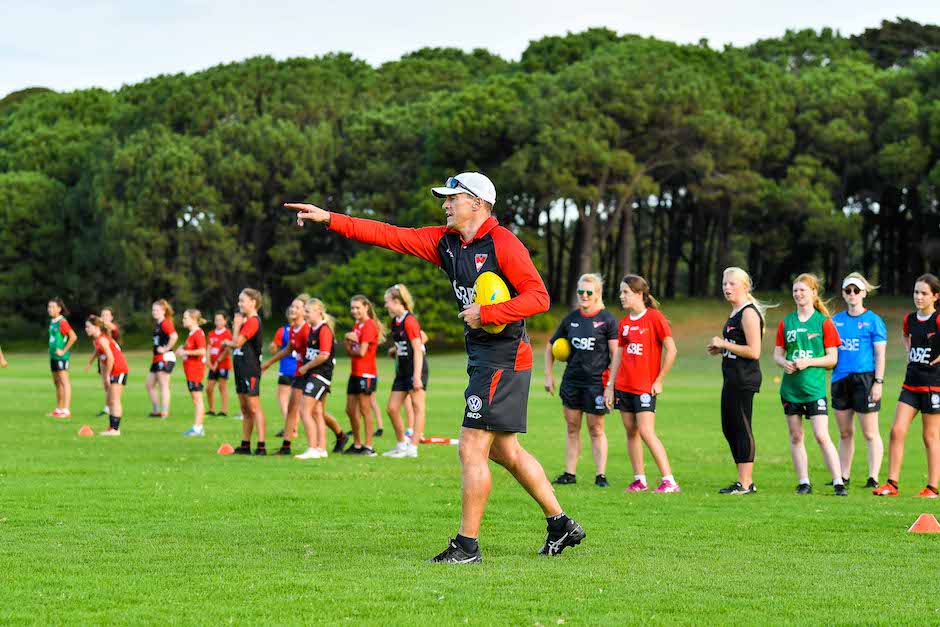 Academy head coach and Swans great Jared Crouch instructing the girls.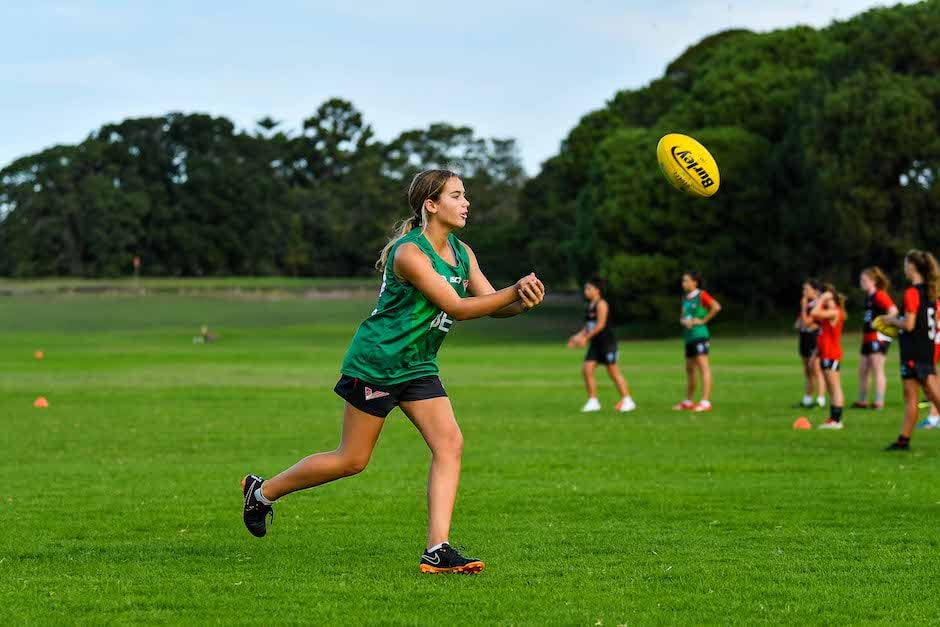 Firing off a handball.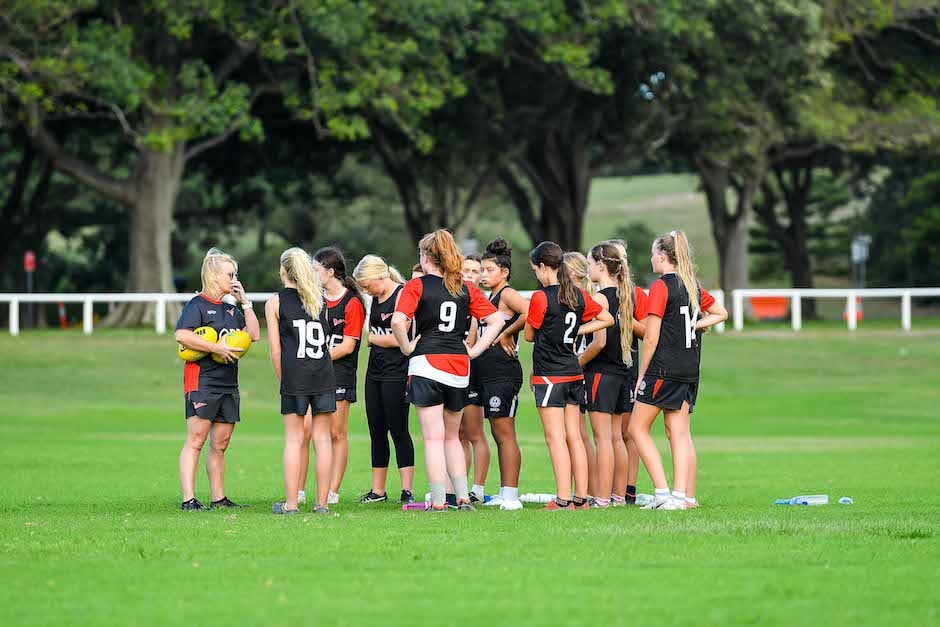 Assessing the game plan.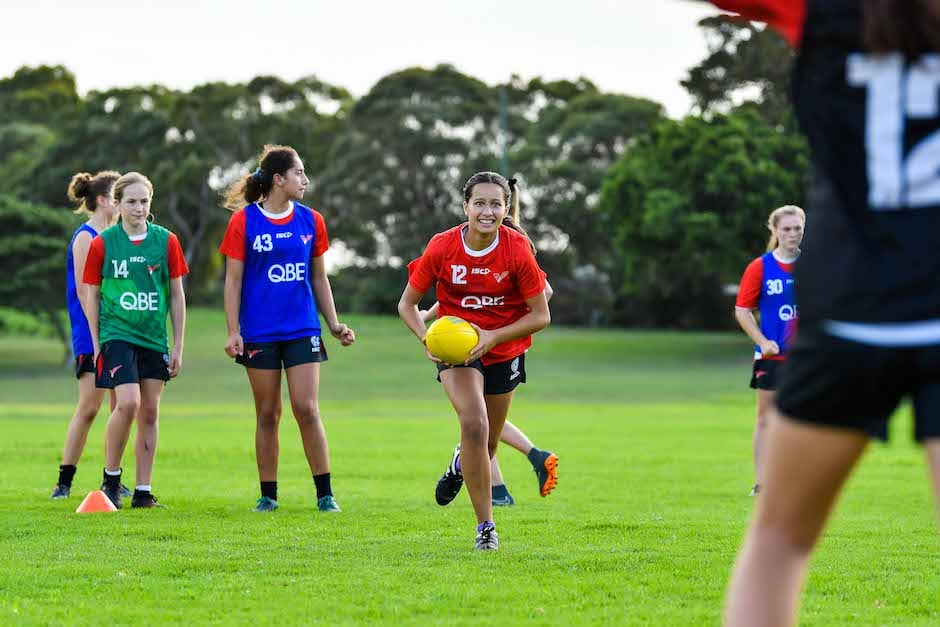 Single-minded determination.
Contesting in the ruck.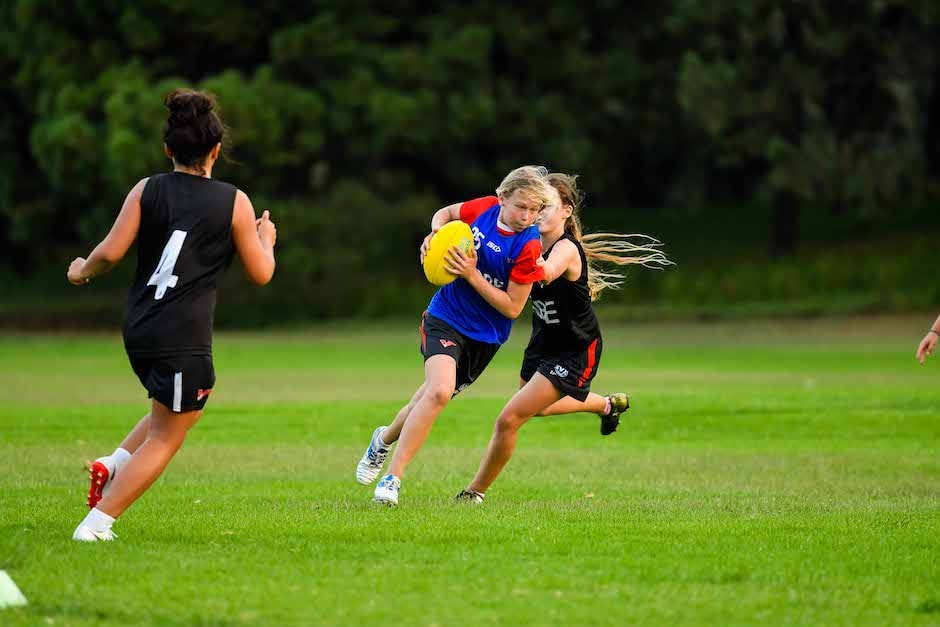 Motoring away.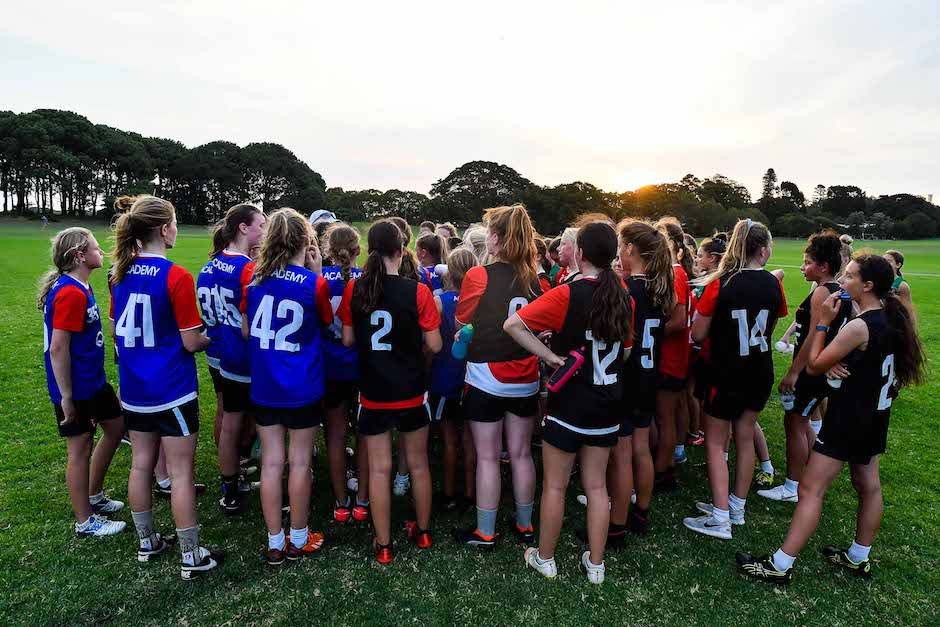 And the closing note.