Chris Smith played an integral role in the formation and establishment of the Academy in 2010 and holds the role of General Manager.  Chris has combined his qualifications in Applied Economics with his background as an AFL-listed player to create a program at the forefront of junior talent identification, skill acquisition and high performance.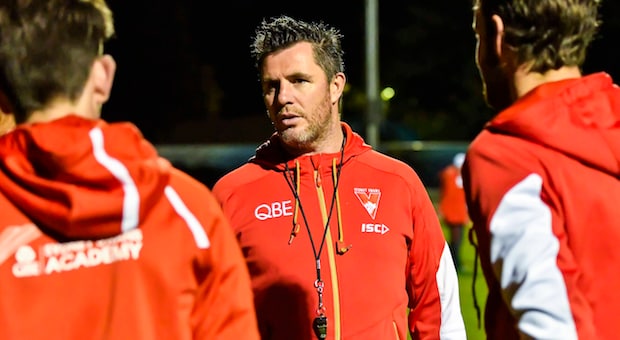 Jared Crouch played 223 games for the Sydney Swans.

An integral member of Sydney's 2005 Premiership team, Crouch was presented with the Paul Roos Award for Best Player in the finals series in that premiership season. He retired at the end of 2009, and has been inducted in to the Sydney Swans Hall of Fame.


Nick Davis played for Collingwood and the Sydney Swans, for a total of 168 AFL games, and was a member of the Swans' 2005 premiership side. Davis was a highly-skilled player, considered to have a near-flawless kicking style. From 2012 – 2017 he worked with the Sydney Swans senior team, most recently as a development coach.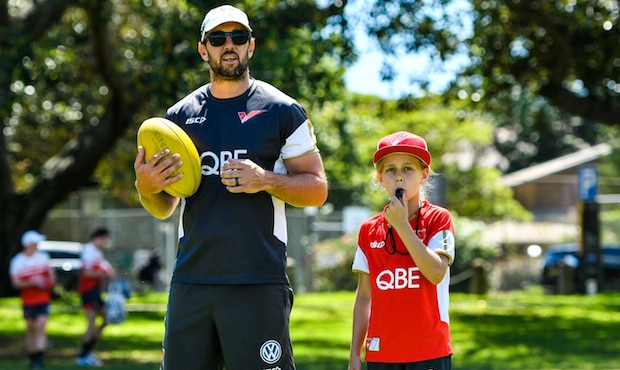 Systems Manager: Anthony Cahill

S&C Manager: Stephen Kelly

Media and communications co-ordinator: Jen McAsey