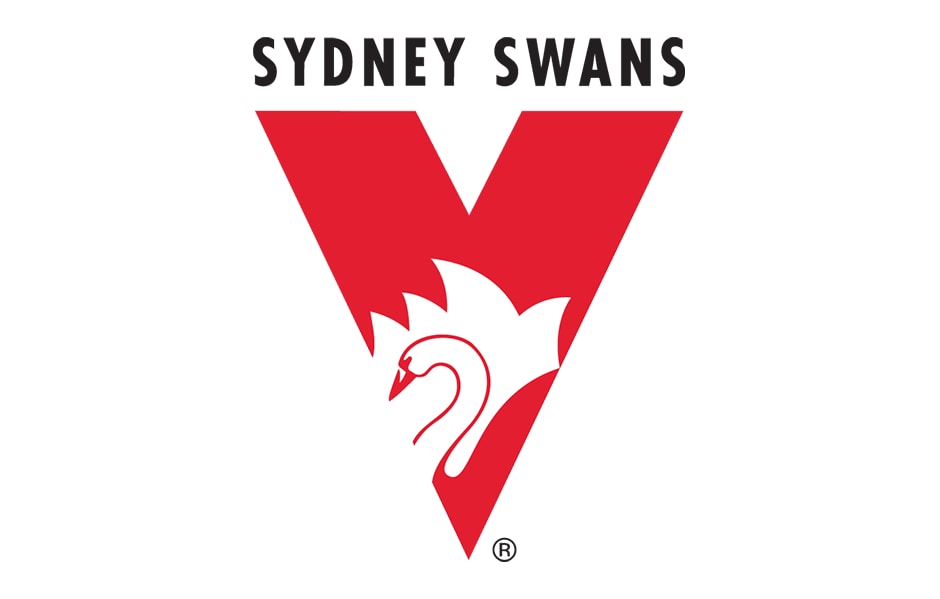 The Sydney Swans have reported a net operating profit of $520,509 for the year ending on October 31, 2018, with net assets of $2,711,514.
Swans Chairman Andrew Pridham said it was a great achievement for the Club to record its eighth year of consecutive profit.

"This strong financial result sets us up for increased rent and occupancy costs when our lease of the Royal Hall of Industries building commences in May 2019," Pridham said.

"The result was built off the back of strong revenue growth in membership, match day, sponsorship and hospitality, as well as close attention to costs."
On the field, 2018 saw the Swans play in a ninth-straight finals series – making their record 20 of the last 23 seasons – with a number of their young players emerging on the big stage.

The Swans also set a new membership record in 2018, with 60,923 members joining the Swans family – the first time the Club has surpassed 60,000 members.
Pridham wished to thank all involved for making 2018 such a memorable season.
"I would like to thank our corporate partners, especially our principal partner QBE, whose continued support has allowed us to achieve so much. A special thank you also to our major partners, Citi and Volkswagen," Pridham said.
"Without the ongoing loyalty and support of our corporate partners, our football club would not be where it is today.
"Finally, thank you to our loyal members and the fans who have supported our club throughout the year.
"Your passion and dedication drives all of us to keep getting better and we look forward to an exciting season in 2019."
Key 2018 statistics:
33,960 average crowd at the SCG
39,960 largest home-match attendance was against Hawthorn
373,556 total attendance across all Sydney Swans home games at SCG
789,868 total attendance across all games
60,934 total membership – broke the 60,000-member barrier for the first time and created a new record for the sixth year running
Most watched AFL club on TV during the 2018 home-and-away season (14.3 million viewers)
Largest fan base in the AFL with 1.3 million fans in Australia (source: Nielsen Sports Sports Link October 2017-July 2018)
Announced the Royal Hall of Industries building to become the Sydney Swans HQ & Community Centre from as early as 2020.